About us
Our challenge is to balance space, function and beauty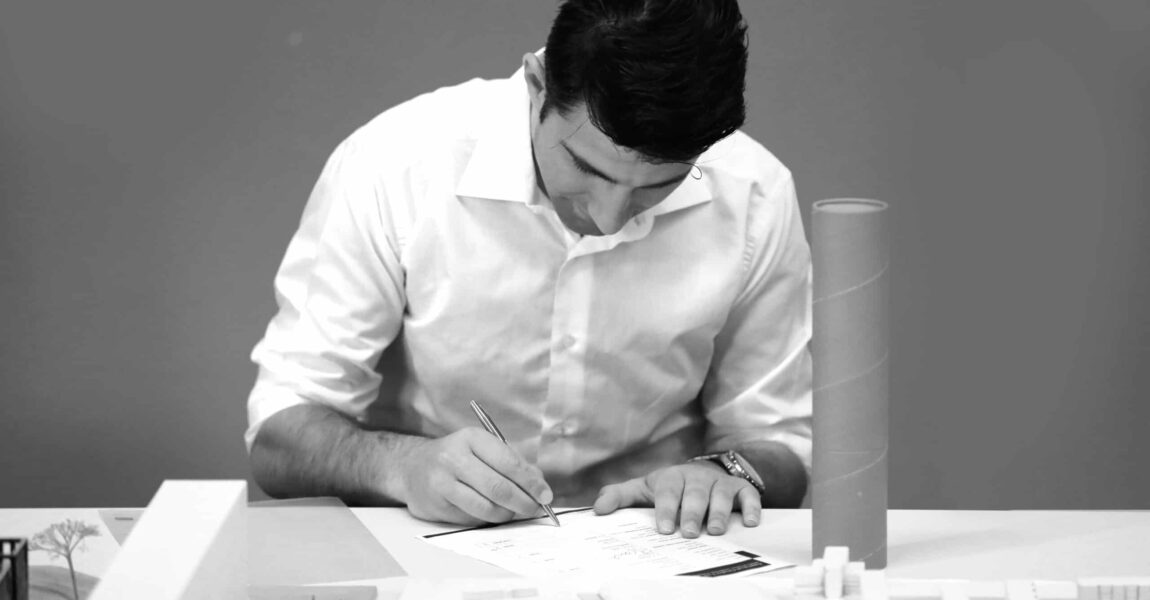 About: Sharp Architects is a design firm located in Amsterdam, The Netherlands. Founded in 2011 by Elton Hoxhallari, the firm has been providing clients with architectural, planning, and interior design services for a wide range of residential, commercial, educational and institutional projects.
Vision: Sharp Architects designs buildings that are a pleasure to live in, functional and smartly designed in harmony with the environment.
awesome people
Meet the team
what we do
Our spetialisation
Tell us what you need Step 1. Consultation, research and decisions: At first, we determine the scope of work. At this point we do not design, but we talk with you asking you questions to understand better your problems, wishes, and needs. Step 2. Conceptual design: By using sketches we develop the basic form of the building. These sketches will develop into site plan, floor plans, sections and building elevations; giving a complete description of the building. Step 3. Design development: We will be looking for specific materials, evaluating them for beauty, durability, and price. This is when you will be selecting the materials for instance countertops or shower tiles.
Tell us what you like We work with different styles, which are illustrated on a mood board. We ask you to dedicate a few precious hours to us explaining your thoughts on design, colors preferences, material tastes and other requirements. From there our team will breathe life into your thoughts making it a realistic vision via 2D drawings. We conceptualize the most creative design for your space according to your preferences. Aided by 2D & 3D visualization, this step becomes the most thrilling and fun step for us because it makes our ideas real. We direct the interplay of light against surfaces, textures, and intensity to create the right mood for every room. We customize wardrobes, entertainment units, modular kitchens, and built-in furniture to fit your space and your style to your house.

Tell us how much help you need When the design concepts have been decided, our team prepares working drawings and specifications. These are required to obtain building permits and bids, and to guide the contractor in construction. Our architect will consult with you and advise you during construction. On-site visits will determine if construction is proceeding in general accordance with the contract, and that the design, materials, and workmanship meet with acceptable standards.